Del Mar
Looking for a new book for the summer or a vacation?
Here are some of our recommendations:
All the Sinners Bleed by S.A. Cosby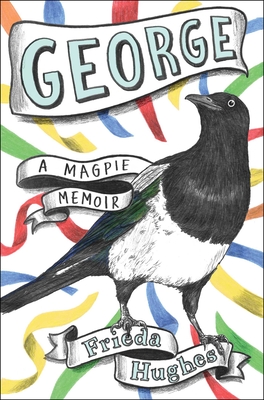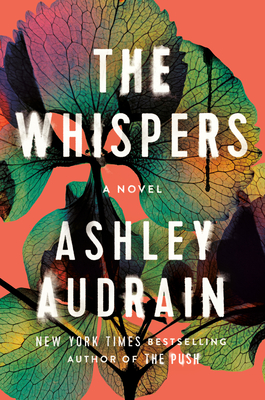 And check out the Ultimate Summer Reading List on LitHub!
Do you love audiobooks or have you been wanting to try one out?
Check out Libro.FM and don't forget to choose Diesel as your bookstore.
Check out LitHub's list of some of the most anticipated books of 2023!
--Team Diesel
And join us online for Elevenses with the Reps this summer!

Monday July 10th at 11:00 am
Tuesday July 11th at 6 pm
View our Elevenses with the Reps catalog
Join us on our Crowdcast page to view an event in real-time, or view an archived event!
Now Open in the Del Mar Highlands Town Center!
DIESEL booksellers with our first customer!
By KAREN BILLING via Del Mar Times
EXCERPT:
Readers rejoice: A book store is returning to Del Mar Highlands Town Center with DIESEL, A Bookstore.
It's been five years since Barnes & Noble closed after 21 years when the center renovations began, a heartbreaker for both the community and the center owner. Donahue Schriber Realty Group pledged to bring back a book store when the expansion was complete and they are delivering on that promise with DIESEL, a longtime California indie book store that also has a location in Brentwood.
"A bookstore has been the number one request from our customers for a number of years. We are thrilled to have a long-established independent bookstore join the center", said Patrick Donahue, chairman and CEO of Donahue Schriber Realty Group. "Diesel's new Del Mar Highlands location will be a great addition to the community."
Hours:
Sunday: 10:00am to 6:00pm
Monday and Tuesday: 10:00 am to 7:00 pm
Wednesday through Saturday: 10:00 am to 8:00pm
Contact us:
By phone: (858) 925-7078
By email: delmar@dieselbookstore.com
We are located at:
Del Mar Highlands Town Center,
12843 El Camino Real, Suite 104
San Diego, CA 92130
To keep up with the latest news and reviews,
sign up for our mailing list, and follow us on
Facebook, Instagram, and Twitter.