The New Classics Book Club has selected a new book!
Our selection for April will be The History of Love by Nicole Krauss. Next meeting will be Tuesday, April 12th at 2 pm.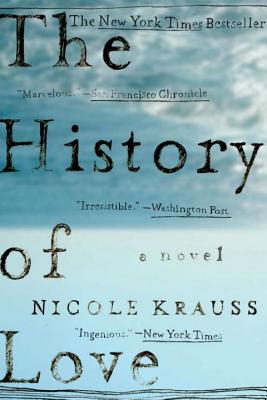 Click the cover image to get the book from DIESEL!
The New Classics Book Club will meet once a month on Tuesdays at 2pm outside in the courtyard. This month the Book Group will take place on April 12th.
To be added to the list, please email newclassics@dieselbookstore.com. Please note that group size will be limited to 20.